In the Beginning...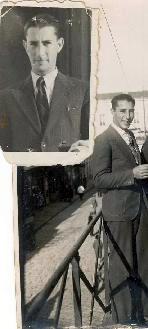 Photo 1 - Jak Kontente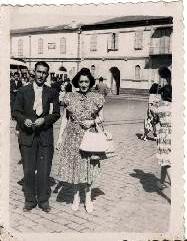 Photo 2 - Jak and Margo Kontente

I would like to take you back to Izmir, Turkey at the beginning of the century. My father, Jak Kontente's family (1910-1969) settled there after the Balkan war (See photo 1). Both my parent's families came from Salonica. Their ancestors had fled from Spain and had been accepted as citizens of the Ottoman empire.

Izmir was a promising wealthy trade port of Turkey on the Aegean coast. Alas, their youth had to experience the big fire of Izmir in 1919 during the war of independence. My mother's family lost their home in the fire. In 1930, my father's family which was doing quite well in the tobacco business, was influenced by the depression. They lost everything.

Their first years of marriage were difficult stormy ones, with a long military service and a few unpleasant years in the tobacco business (See photo 2). When my father finally got interested in rugs, he had already reached a more mature age (See photo 2a).